WTT Feeder Düsseldorf III 27.11. - 01.12.2023

Get spectator tickets now for the final days of the international table tennis event!
At the end of November, the third WTT Feeder tournament in 2023 will start at the German Table Tennis Centre. Spectators were also offered the opportunity to experience this event live on site at the last two tournaments, which took place last February. You can look forward to first-class duels between top talents from all over the world, as well as established table tennis players, and be part of the fight for every point on an international stage.
Get your tickets today in our ticket shop for the last two final days and don't miss out on such an impressive tournament with international participation.
The tournament will take place from 27.11. to 01.12.2023 in Düsseldorf.
Tickets for 30.11. and 01.12.2023 can be purchased HERE
Ticket prices:
Full payer: 21,00 €
Reduced: 17,00 € (schoolchildren, trainees, students, pensioners, disabled persons)
Foto: MaJo Fotos
By Plane and Shuttle:
Düsseldorf Airport is about 15 minutes away from the venue by car, making it the closest option by plane. From Cologne Bonn Airport it takes approx. 1 hour and 15 minutes by car to the venue. Shuttle service is part of the purchased hotel packages. It will be shuttled exclusively to the booked hotels and Düsseldorf Airport!

By Car:
From the A3 motorway (coming from Oberhausen or Cologne), take exit (18) Mettmann via the B7 trunk road towards Düsseldorf to the Staufenplatz car park. From there, the German Table Tennis Centre is within walking distance (approx. 2 minutes) (follow the signs "Kids Open 2023"). You can also reach the German Table Tennis Centre within a short time via the A44 and A52!

By Train:
Take tram line 709 from Düsseldorf main station to the "Staufenplatz" stop. From the tram stop "Staufenplatz" (lines U73/U83/709), cross the intersection into Gutenbergstraße and continue along the embankment ("Bruno-Recht-Weg") through the green park (follow the signs to "Deutsches TT-Zentrum/Sporthotel Borussia Düsseldorf"). After 200 m on foot, you will reach the ARAG CenterCourt, the Borussia Düsseldorf office, the Sporthotel Borussia Düsseldorf and the German Table Tennis Centre on your right.

Routeplanner

Event prize money & ranking points:
USD 20,000
125 ITTF Table Tennis World Ranking Points

Entry & Entry deadline
Entry for the events is now open. Please submit entries via https://oes.worldtabletennis.com/
The singles entry deadline is Tuesday, 31 October at 20:00 SGT (UTC +8:00).
The doubles entry deadline is Tuesday, 7 November at 20:00 SGT (UTC +8:00).

Event competitions:
Qualifying Draw 27. - 28. November
Singles 96-Draw (Men's + Women's)
Doubles 8-Draw (Men's + Women's)
Mixed 16-Draw
Main Draw 29. November - 1. December
Singles 48-Draw (Men's + Women's)
Doubles 16-Draw (Men's + Women's)
Mixed 16-Draw

Places in Düsseldorf:
Visitors will find plenty of top places and squares in the city. Amongst the most popular of these are the Old Town, Königsallee and the Media Harbour. But don't be fooled into thinking that is all the city has to offer: Düsseldorf's 50 districts all have their own charm and tourist attractions. A visit to districts off the beaten tourist track is by all means worth it.

Culture in Düsseldorf:
It is not without reason that the State capital is also often referred to as the Culture City. Museum fans are in for a treat in the city: from art history to city history. Music also plays an important role in Düsseldorf; the Music Hall and the Opera House are just two of the many ports of call. The Heinrich Heine Institut guarantees literary highlights. And the theatre, the artistic director of which was once Gustaf Gründgen, provides top-class theatre entertainment. Düsseldorf's culture can last but not least be found throughout the entire city, whether in churches and palaces, as street art in the urban landscape or in the countless art galleries.

Together in Düsseldorf:
Düsseldorf stands for internationality, diversity and openness. Great emphasis is placed on living together peacefully in the city. Citizens from around 180 nations live in the State capital. There are thus many different cultures to discover in the city.

Source: https://www.duesseldorf.de/int/tourism/discover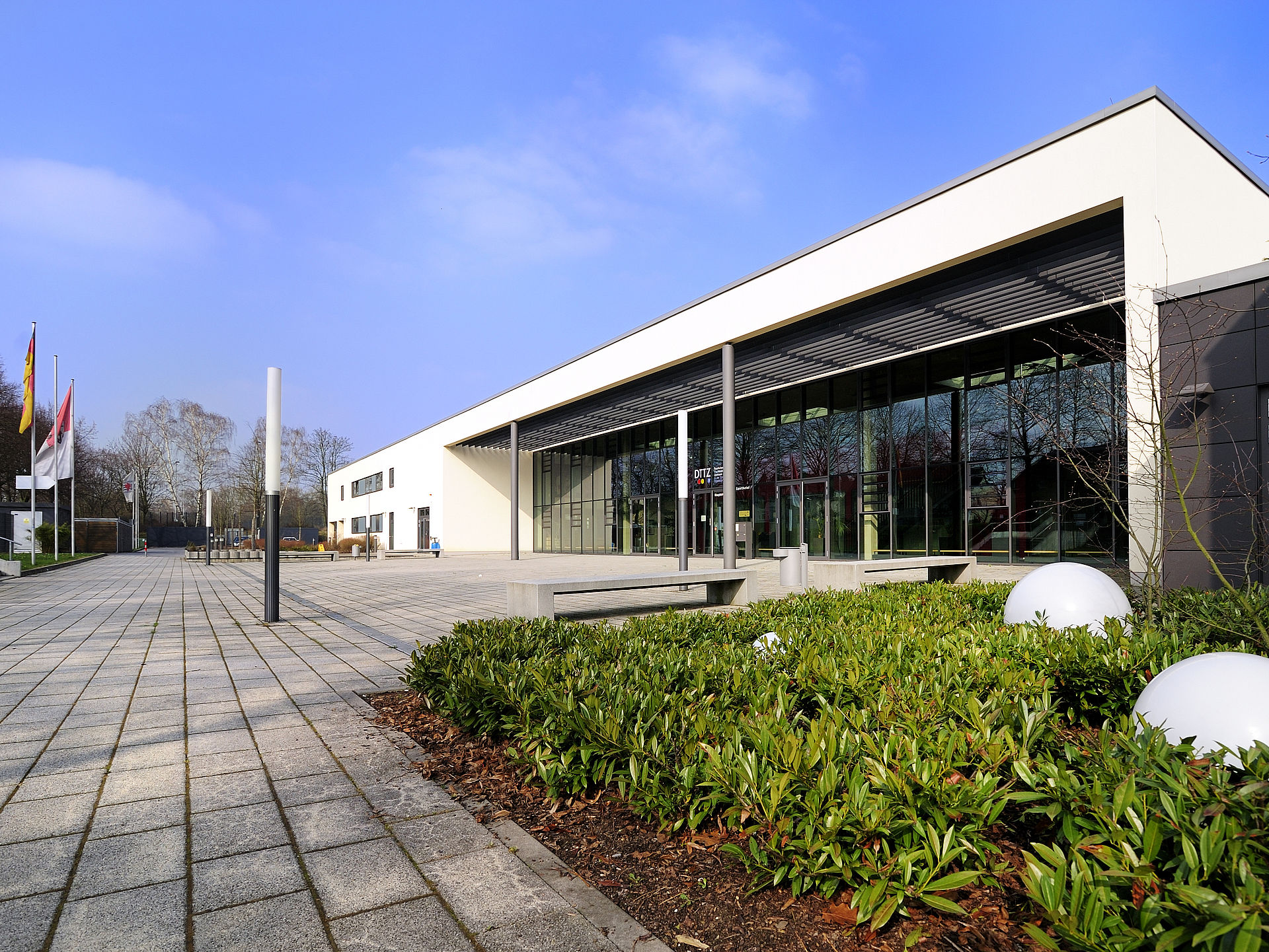 Sporthotel Borussia Düsseldorf ***

Distance to airport: 15 min (10 km)
Distance to venue: Located at the venue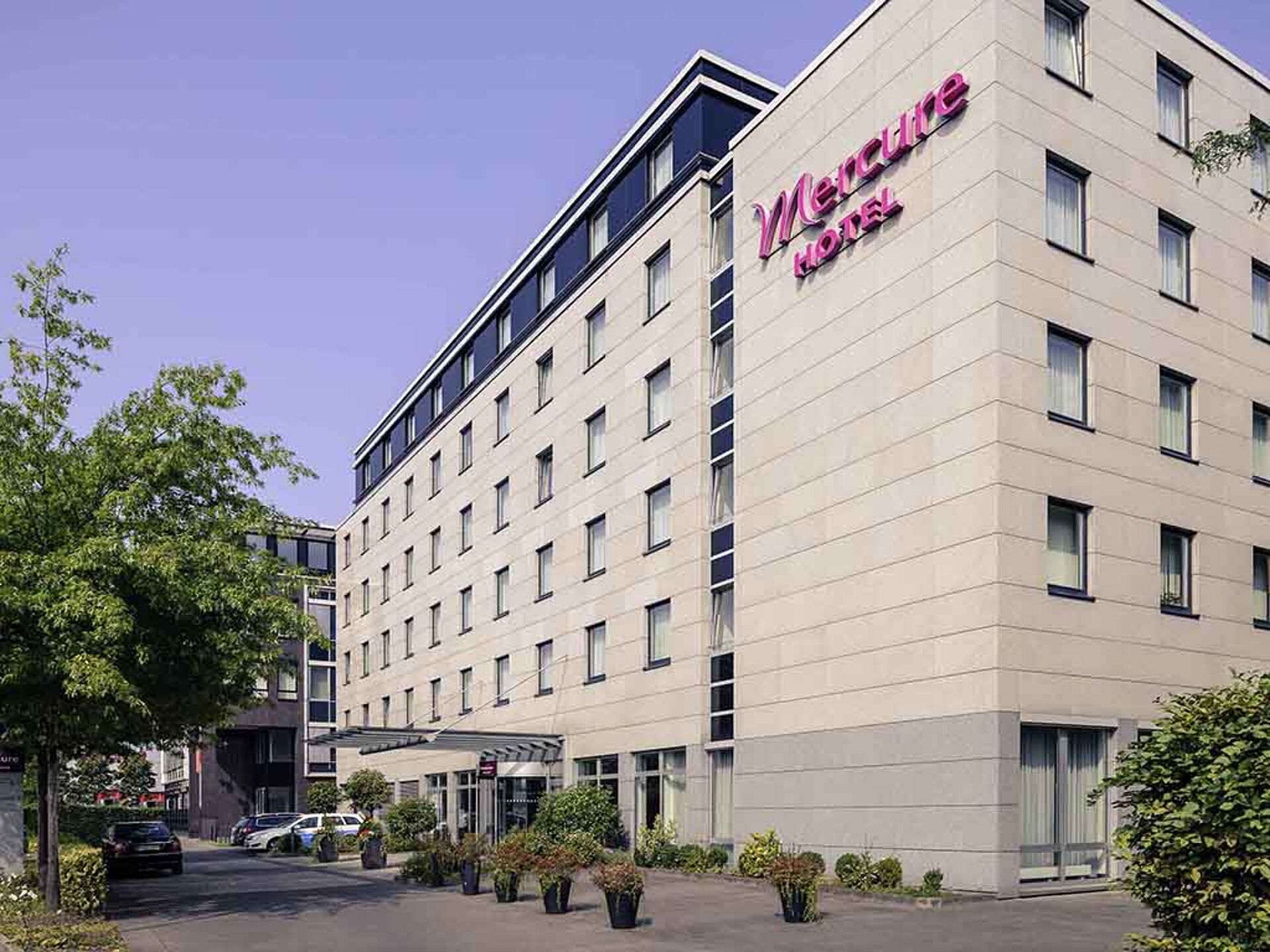 Mercure Hotel Duesseldorf City Nord ****

Distance to airport: 10 min (6 km)
Distance to venue: 8 min (4 km)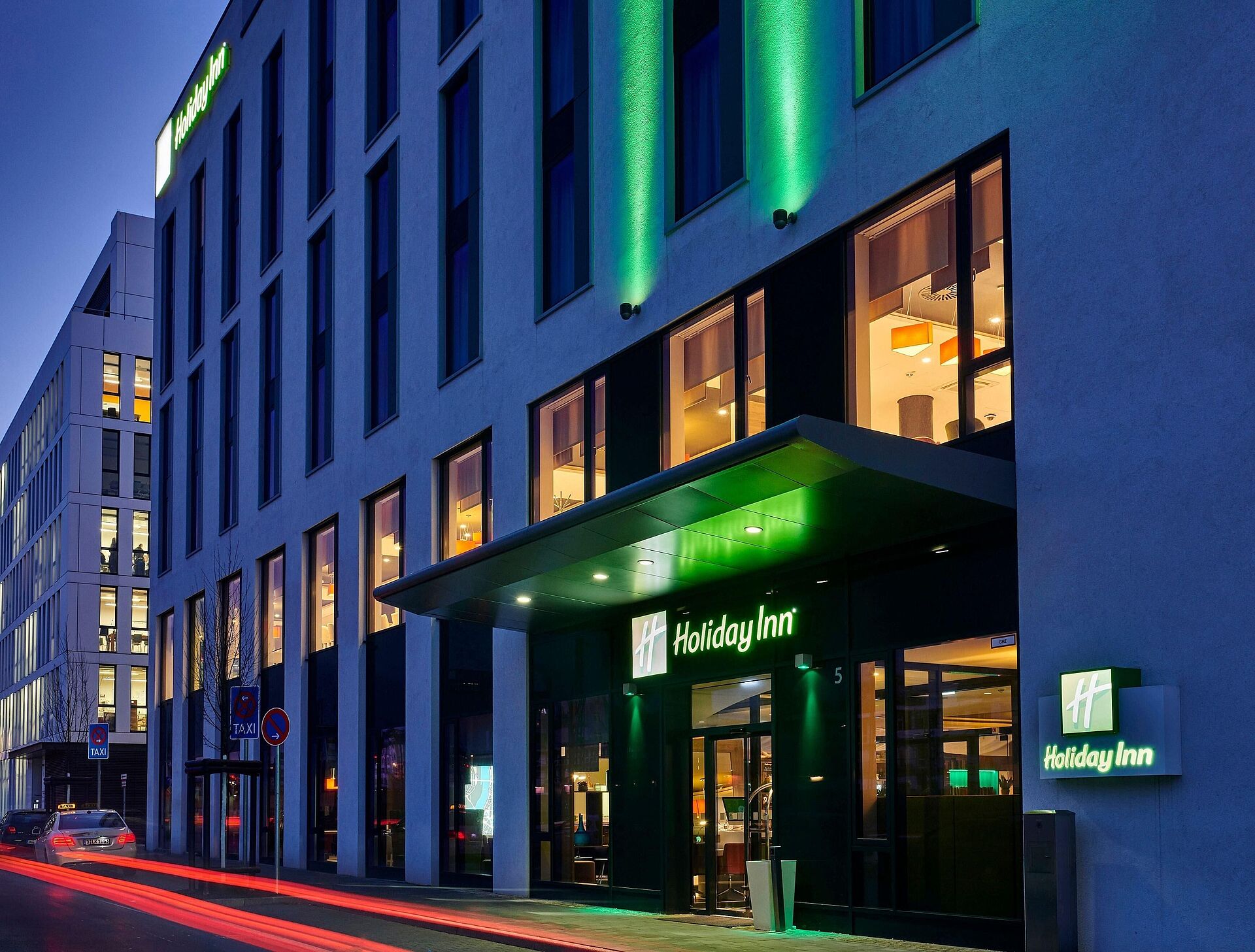 Holiday Inn Düsseldorf - Toulouser Allee****

Distance to airport: 15 min (9 km)
Distance to venue: 11 min (5 km)