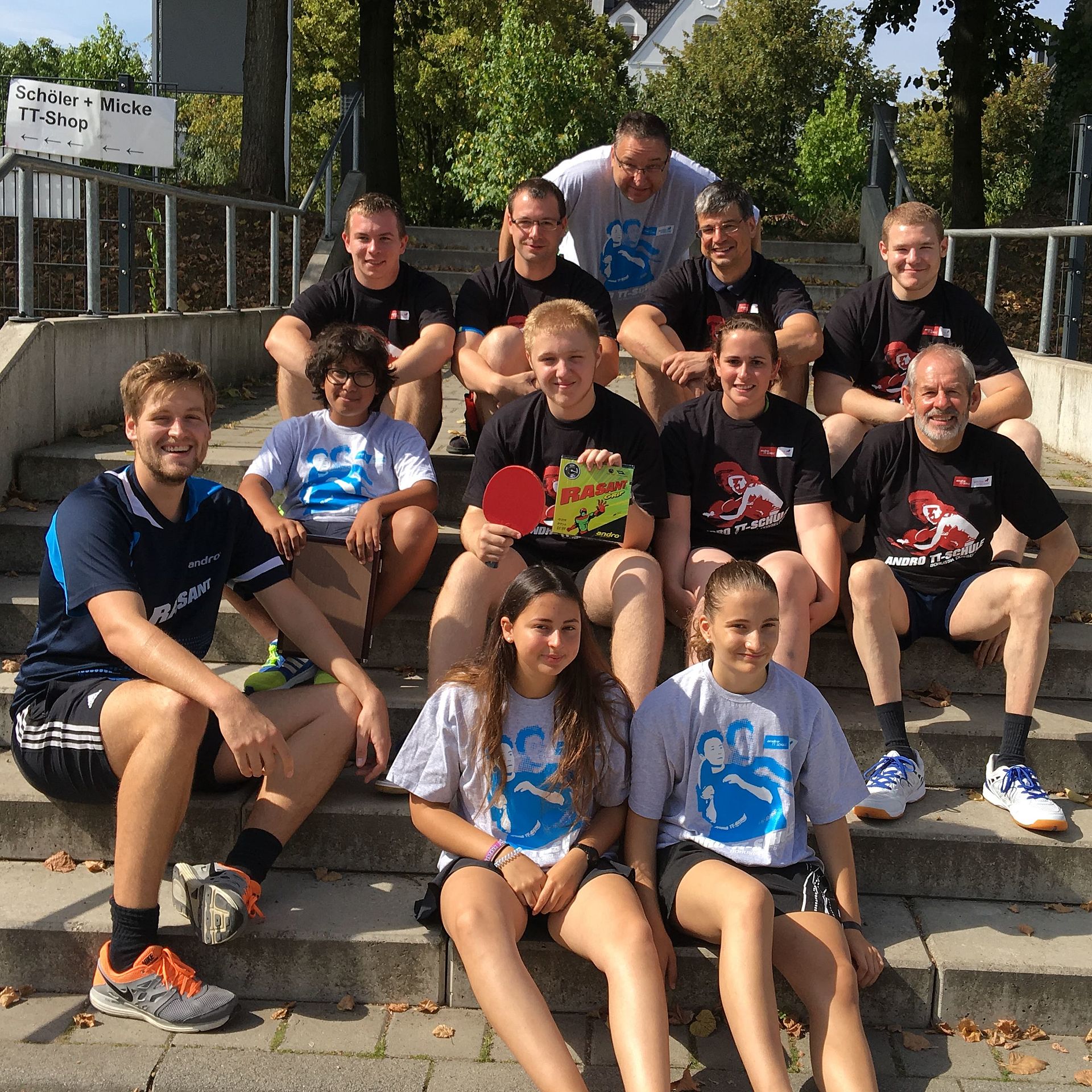 Discounts and Options
Special rate for participation without overnight stay
All courses can also be booked at a special rate without overnight stay!
With the exception of meals (no breakfast, dinner only on the day of arrival) and evening supervision, you will receive the full program.
Group discount:
We grant the following discounts for the courses listed as group discounts in the course overview:
from 5 participants: 5% discount
from 10 participants: 10% discount
from 15 participants: 15% discount
from 20 participants: 20% discount
The group discount can only be granted if the registration is made as a group and a total invoice can be issued by us.
Options
Individual training outside the course sessions (49,00 € for 60 minutes)
Single room occupancy if available (40,00 € surcharge per night)
Additional nights before or after the end of the course (subject to availability and upon request)
Booking of accompanying persons (optionally with breakfast or full board)
Prices for accompanying persons/additional nights
Single room incl. breakfast: 65,00 €/night
Single room incl. full board: 84,00 €/night
Double room incl. breakfast: 54,00 €/night/person
double room incl. full board: 73,00 €/night/person
Triple room incl. breakfast: 49,00 €/night/person
Triple room incl. full board: 68,00 €/night/person