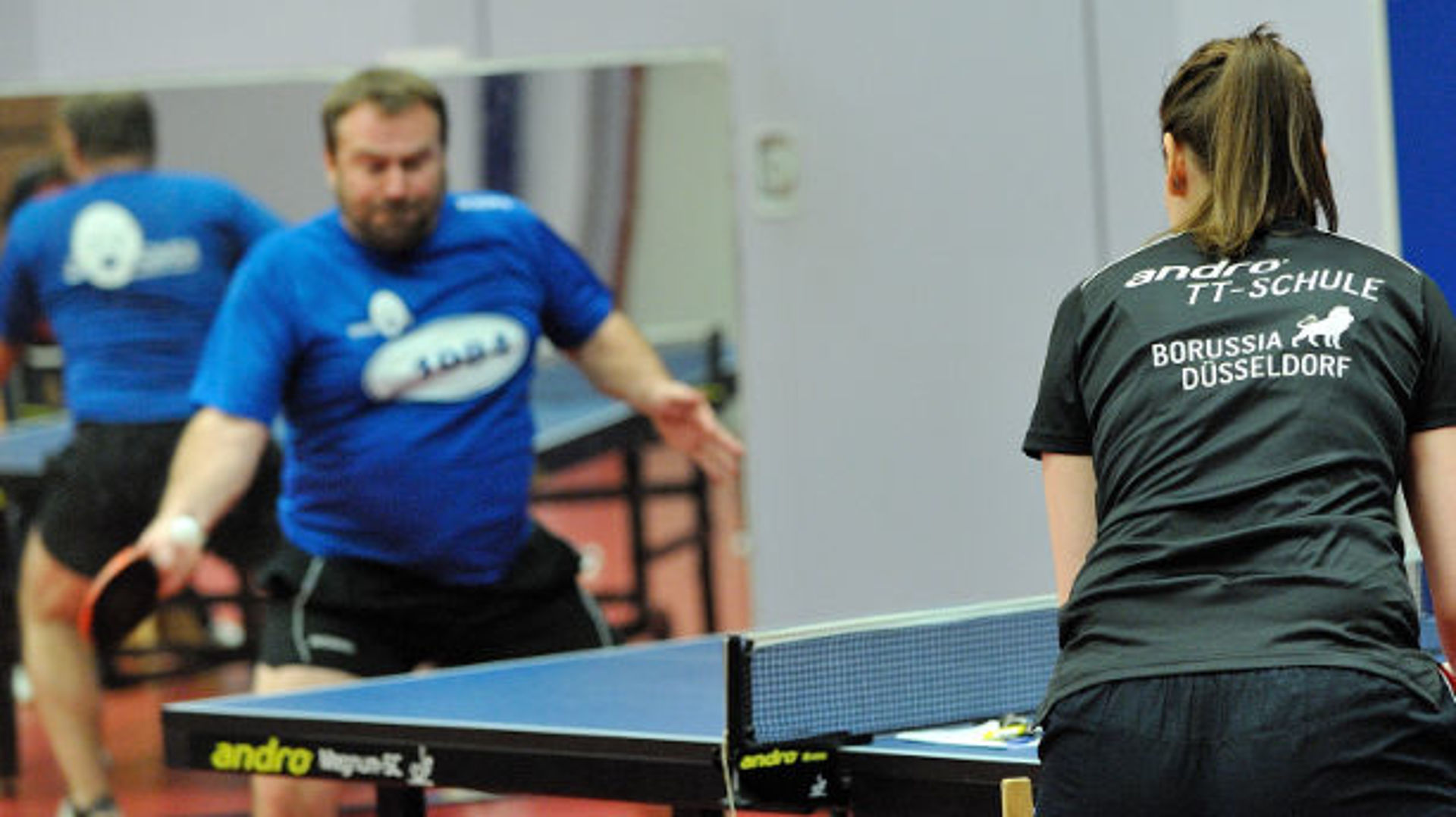 The personal training of the andro TT-School Borussia Düsseldorf is an even more individual and intensive alternative and supplement to our courses! In the 1:1 player-coach situation, techniques can be taught even better and weaknesses can be specifically eliminated. Multiball training and video analysis can be integrated if desired.
Trial lessons, pre-season training or even year-round training with your personal coach are possible. The price for a single lesson is 49,00 Euro for 60 minutes.
Individual trainers are also available for private training on weekdays by appointment, see our trainer overview. But the other trainers can give private training before, during and after their courses too.

Personal training is also very popular as a gift idea for enthusiastic table tennis players. We are happy to issue vouchers in any amount!
Please submit your request using the form on this page. We will check if we can fulfill your request and get back to you as soon as possible!