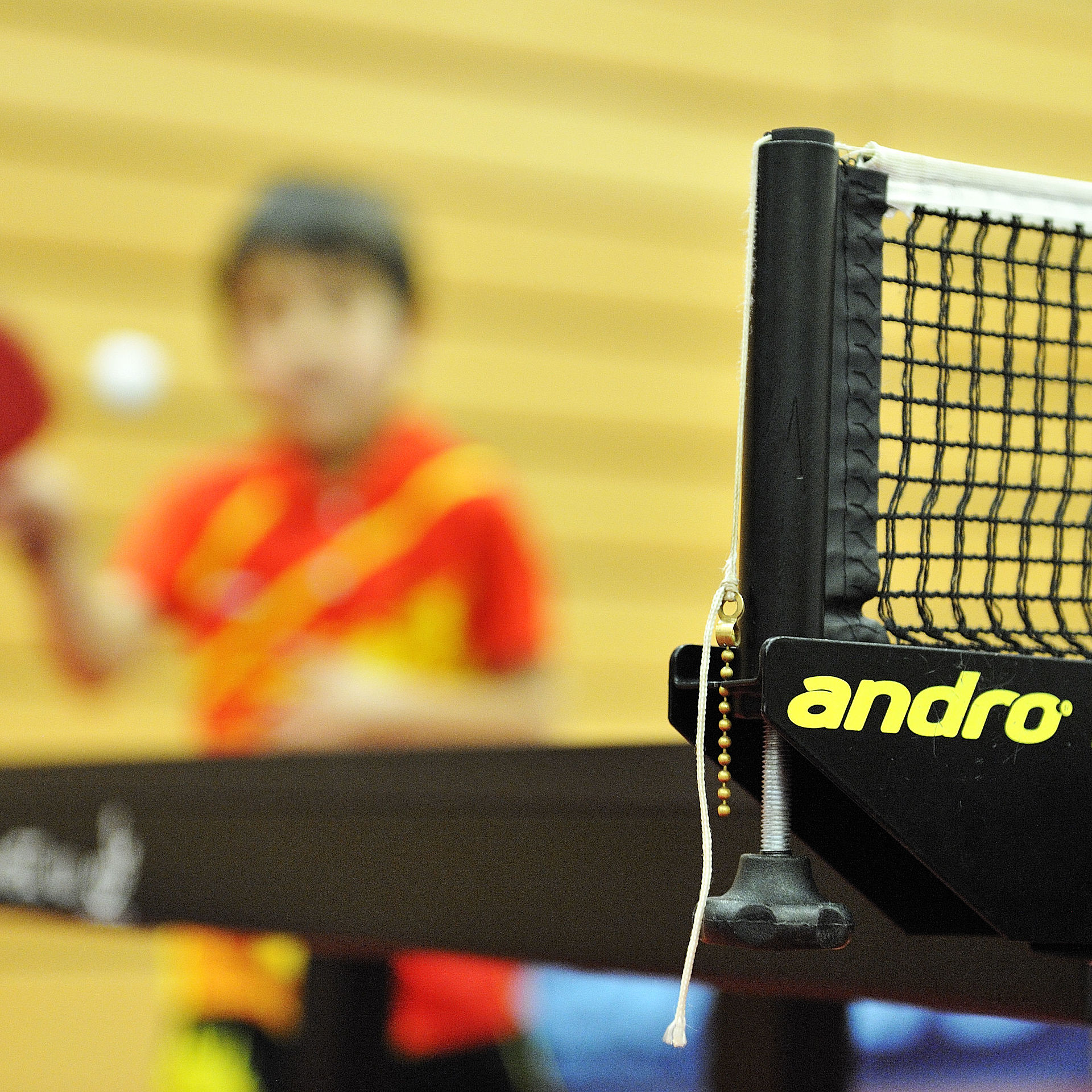 Course Contents
For our experienced team of trainers, it is important that all participants, no matter what their wishes, previous experience and playing level, receive individual advice! This ensures that our large number of course repeaters (over 60 percent) also learn new and profitable tips and tricks in the follow-up courses.
In spite of all individuality, all our courses have some central training contents, which are conveyed in a modern and interesting way via methodical series:
basics (racket position, basic stance, table layout).
topspin
block
serve
return
tactics
fitness (speed and endurance)
In addition, video analysis and multiball training have a high priority for us and are an integral part of each course.